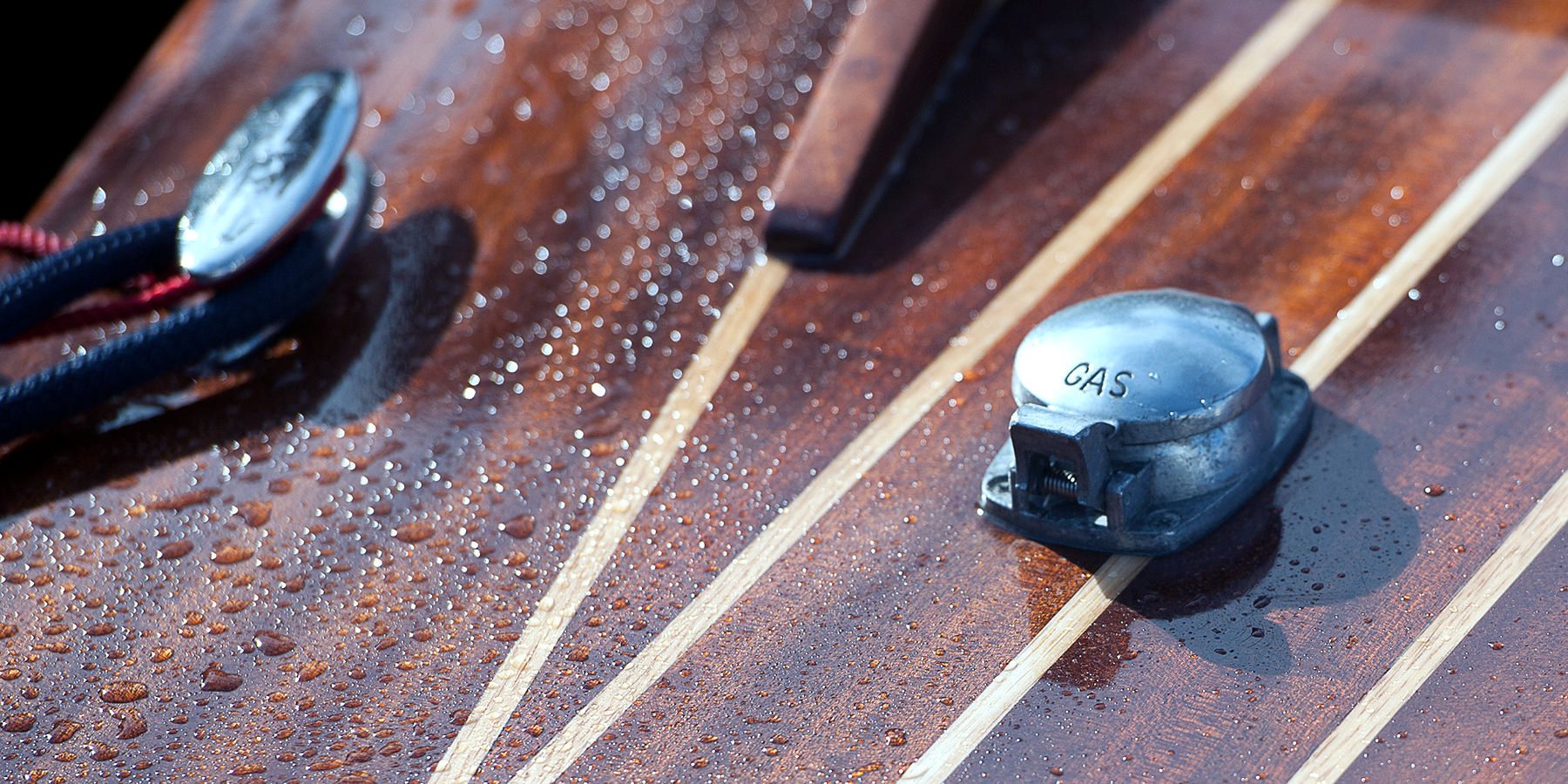 Additives
Would you like to improve and enhance the existing attributes of boats, or automate difficult or time-intensive work? Here you can find a huge variety of additives that can save you time and money and also improve performance.
scroll me
Virucide complies with EN14476
Surface Clean & Disinfect
not only cleans and disinfects,
it also acts against enveloped viruses.