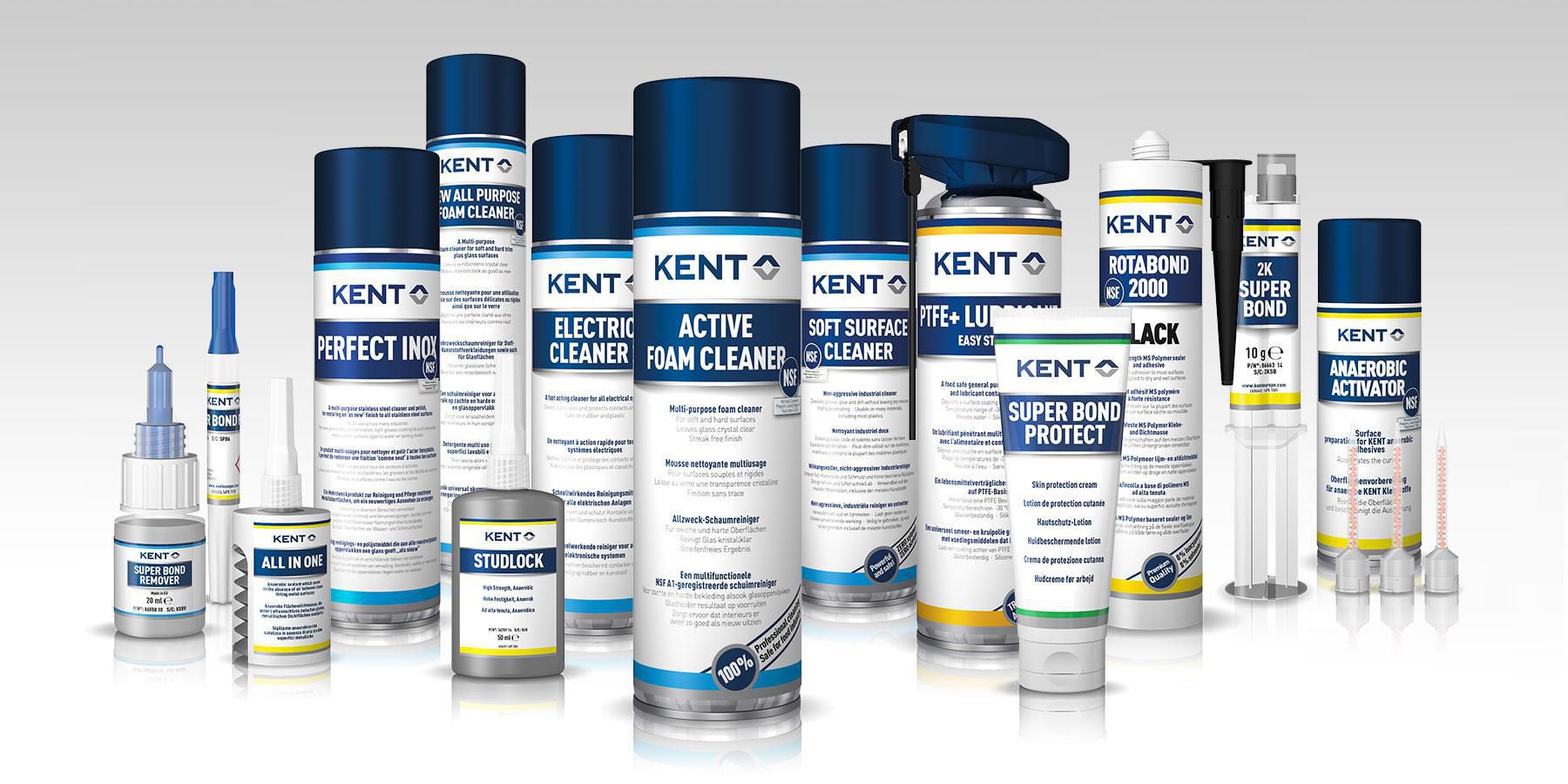 NSF Certificate
Products certified for applications in the food, beverage and pharmaceutical industries.
scroll me
NSF (formally known as National Sanitation Foundation), founded 1944 in Michigan, Ohio is an independent, non-profit organization for product testing, inspection and certification committed to protecting human health and safety worldwide.
To address the world's most important issues, NSF International works alongside government agencies, academic institutions, public and private organizations. The NSF certification is recognized at an international level, ensuring that the referenced products can be used safely in food process areas or in water treatment applications. Every registered product is subject to a certificate with a unique registration number and a code designating the category of the product.
Application areas:
Pharmaceutical industry
Hospitals
Food and beverage industry
Commercial and Industrial kitchens
Hotels / Catering
Catering
Food transport, manufacture & repair