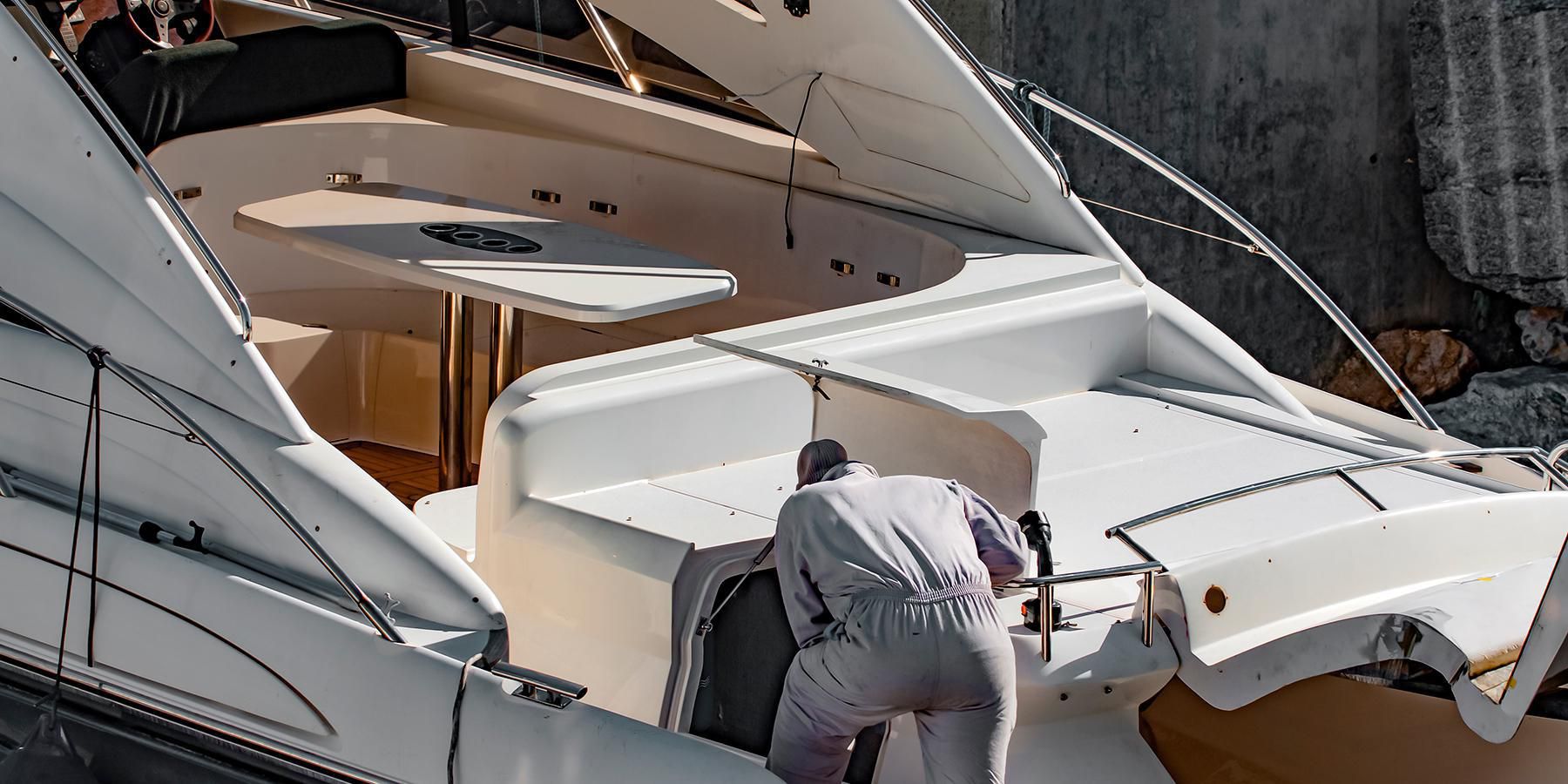 Our special Marine related solutions
High quality products for shipbuilding and sub suppliers – get to know our selection of premium solutions for marine related applications
scroll me
Optimal solutions for all maintenance challenges in the marine sector!
KENT is a distributor of specialist chemicals for applications where high performance and product dependability are core to our philosophy and the only choice for our customers.
Our products have been used for many years in the marine environment and this is a testament to the durability and reliability of the range. Many of our products have withstood the demanding tests of yacht racing, survived the harsh environment endured by deep sea fishing vessels, meet the strict standards of modern ocean-going cruise ships, and are the brand of choice for many well-known international yacht builders.
KENT offers everything you need in maintenance chemicals – adhesives, sealants, greases, lubricants, cleaners and tools to enhance your workflows and provide better results. With employee and environmental welfare a major consideration, many products are VOC free, and our MS-Polymer adhesives and sealants are isocyanate-free and so are completely safe for users to apply without the need for special breathing apparatus or fume extraction facilities.
KENT customer service is based on one-to-one relationships where our activity is focussed on meeting your specific and individual needs. All of our customers enjoy the benefits of on-site application demonstrations and support to ensure that product effectiveness is optimised.
Certified quality you can trust in
NSF International is an independent, non-profit, conformity assessment organisation for products and systems related to public health and the environment.
Lloyd's Register is a global independent services company. Their services include auditing, certification and training in management systems according to international standards and guidelines.
Fuel Guard 2 additive: a performed emission test according to the test criteria of 70/220/EEC (as amended by 2003/76/EC) showed a decrease of the exhaust emissions (CO, HC) by application of the recommended dose.
DNV GL is a global quality assurance and risk management company providing classification, technical assurance, software and independent expert advisory services to the maritime, oil & gas, power and renewables industries.