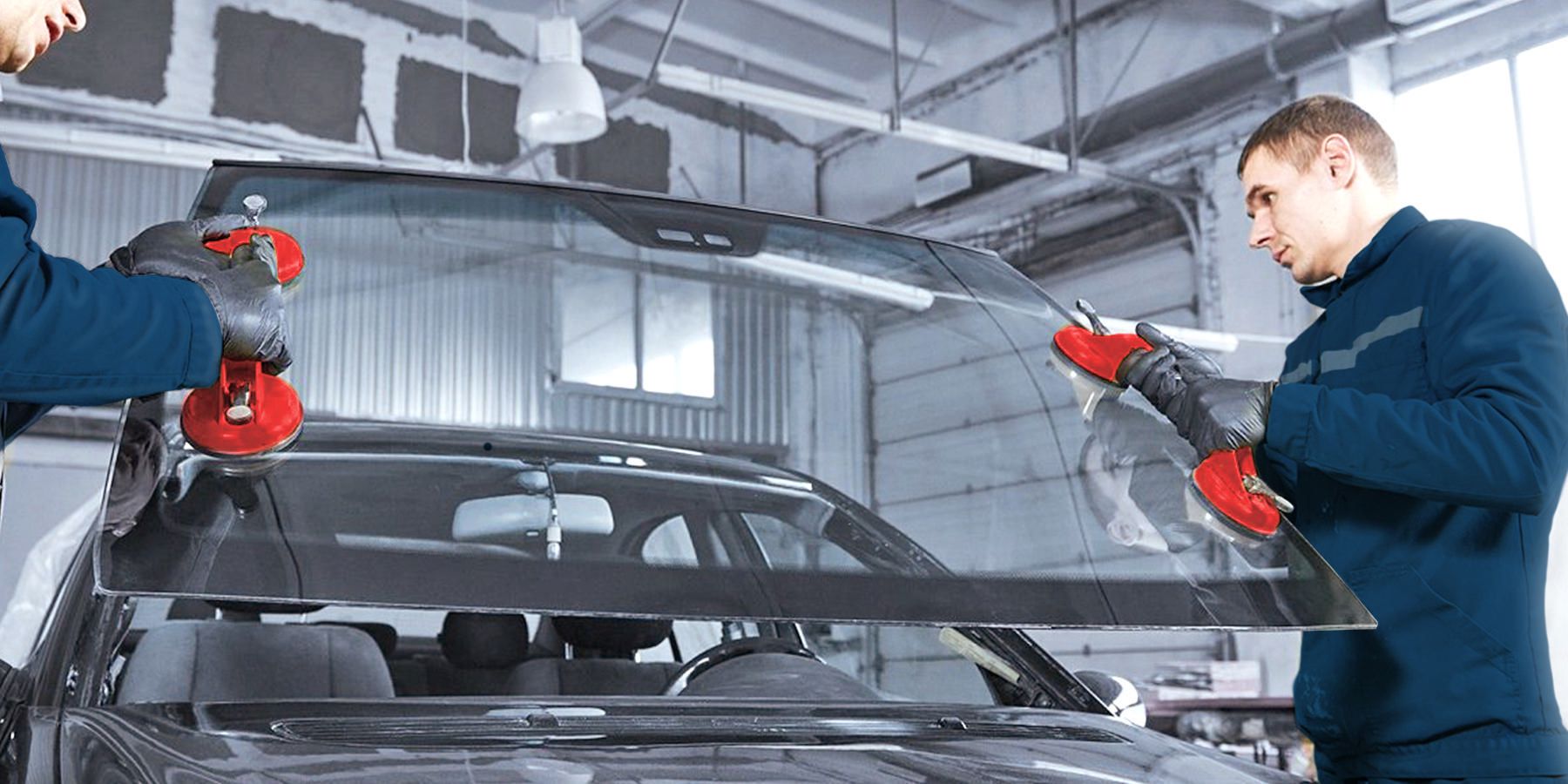 Windscreen Replacement
The fastest windscreen adhesive in the world – get to know our premium range of windscreen adhesives for a professional, fast and easy windscreen replacement.
scroll me
Screenfix Zero
Get to know our new and top premium product from the Screenfix range: Screenfix Zero
It guarantees a zero minutes drive-away time. And since nothing can be faster than this, we can say with confidence our adhesive is the fastest solution on the market.
ZERO MINUTES WAITING
Release the vehicle immediately
ZERO PRIMER OR ACTIVATOR NEEDED
Cheaper, safer and less labour time
ZERO CLAMPING REQUIRED
Immediate and safe bonding
ZERO ISOCYANATES AND SOLVENTS
Safe for the user and the environment
Why Screenfix?
MS Polymer based adhesives were commercially introduced in the 1980s in Japan for construction applications. In the early 1990s, KENT became convinced of the advantages of this sealant- and adhesive technology and actively started to work on developing its own range of windscreen adhesives for the automotive aftermarket. The main argument was, and still is, its non-hazardous properties compared to PU.
KENT is still one of the leading companies, offering adhesives for windscreen replacements with MS Polymer instead of Polyurethanes.
Very high green strength
No or limited clamping is required after applying the new windscreen using Screenfix.
Crash-tested and TÜV certified
Every Screenfix product has been successfully crash-tested according to the FMVSS212 standard and is officially certified by TÜV.
Primer-less system
The user doesn't need to apply a black primer or an activator like he would with a PU. It's one step less, saving time and money.
Good dielectric resistance
Screenfix is 100% suitable for bonding modern windscreens with integrated antenna without creating any kind of interferences.
Safe for the user and the environment
Screenfix contains no isocyanates, no solvents, no silicones and is guaranteed 0 VOC. Screenfix is not carcinogenic like PU's are and is fully compliant with the REACH regulations.
Compatible for application on old PU and SMP adhesive beads
The adhesion on the remains of old beads of PU or SMP has been tested and confirmed as being excellent.
Professional windscreen replacement with Screenfix
There are different reasons for replacing a windscreen, like not sitting correctly on its bracket, a chip, crack, or broken part or any other issue. No matter what happened, two parts things are always crucial when it comes to windscreen replacement: A proper installation and the right adhesive. Get to know KENT Screenfix, a premium range of adhesive products for professional, fast and easy windscreen replacement.