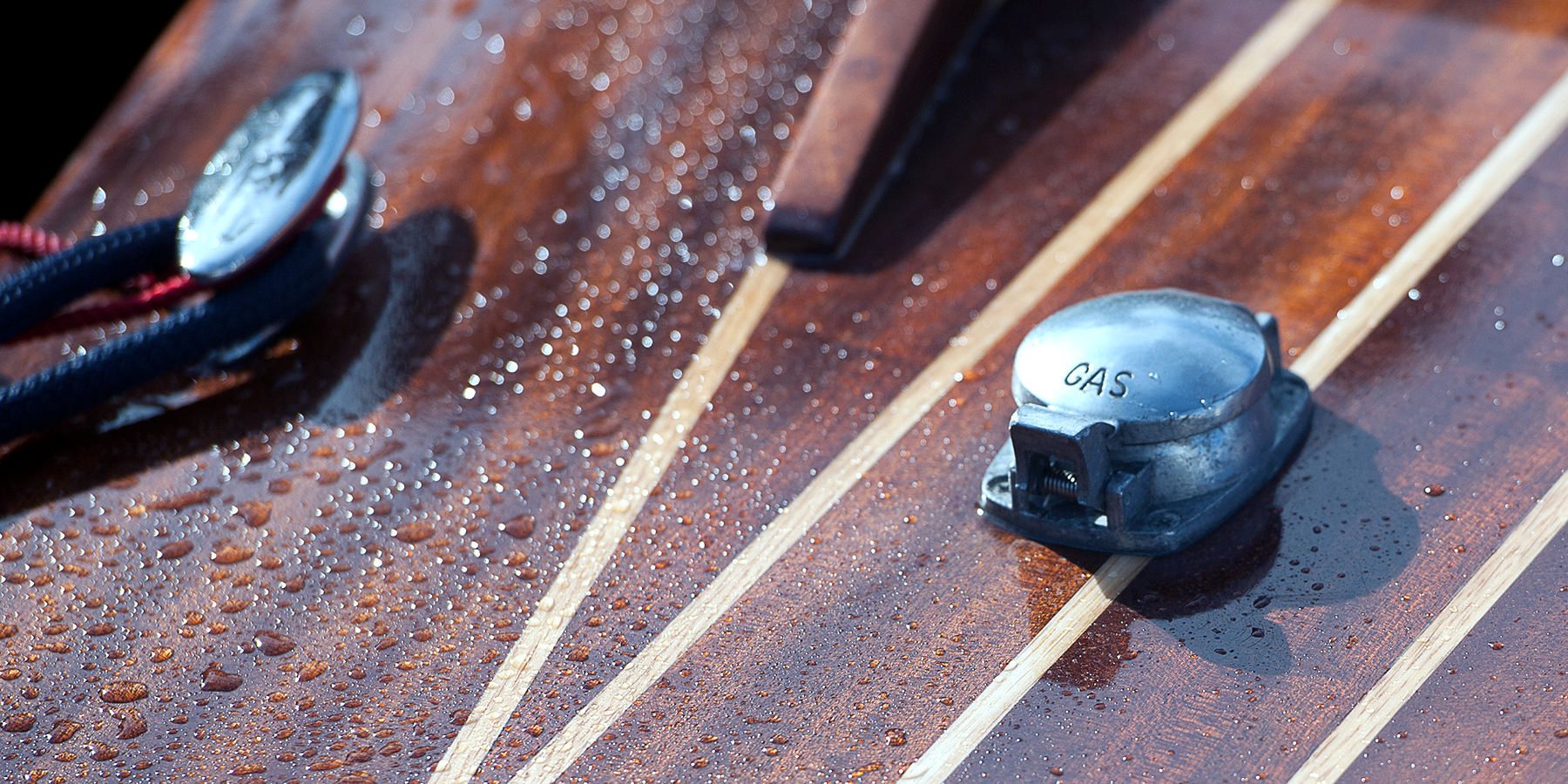 Additives
Whether for seasonal continuous operation or extended downtimes in winter. Our products are suitable for preventive use and disinfection of contaminated tank systems on boats and in storage tanks.
scroll me
Virucide complies with EN14476
Surface Clean & Disinfect
not only cleans and disinfects,
it also acts against enveloped viruses.