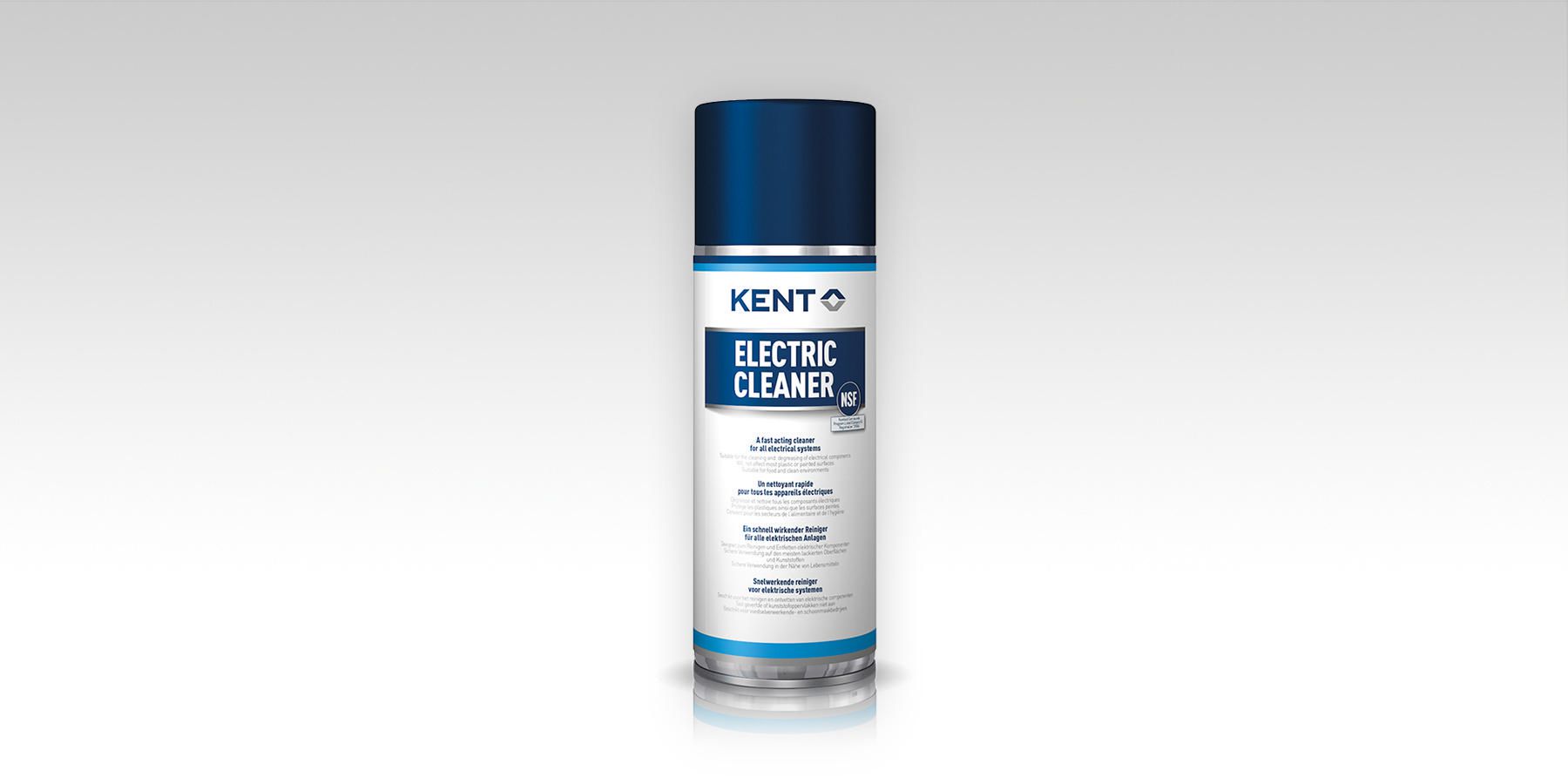 K2 - Solvent Cleaners - Electronic Instrument Cleaners
Solvents for cleaning electronic equipment. Food processing and packaging equipment must be covered or removed. Adequate ventilation before food or packaging material is returned.
scroll me
Virucide complies with EN14476
Surface Clean & Disinfect
not only cleans and disinfects,
it also acts against enveloped viruses.