Three Layer Glove
Premium one-time glove for maximum protection against chemicals including acids, solvents and alkalis.;Innovative very thin and highly protective chemical glove for one-time use and for any kind of application like painting, polishing, cleaning etc.
scroll me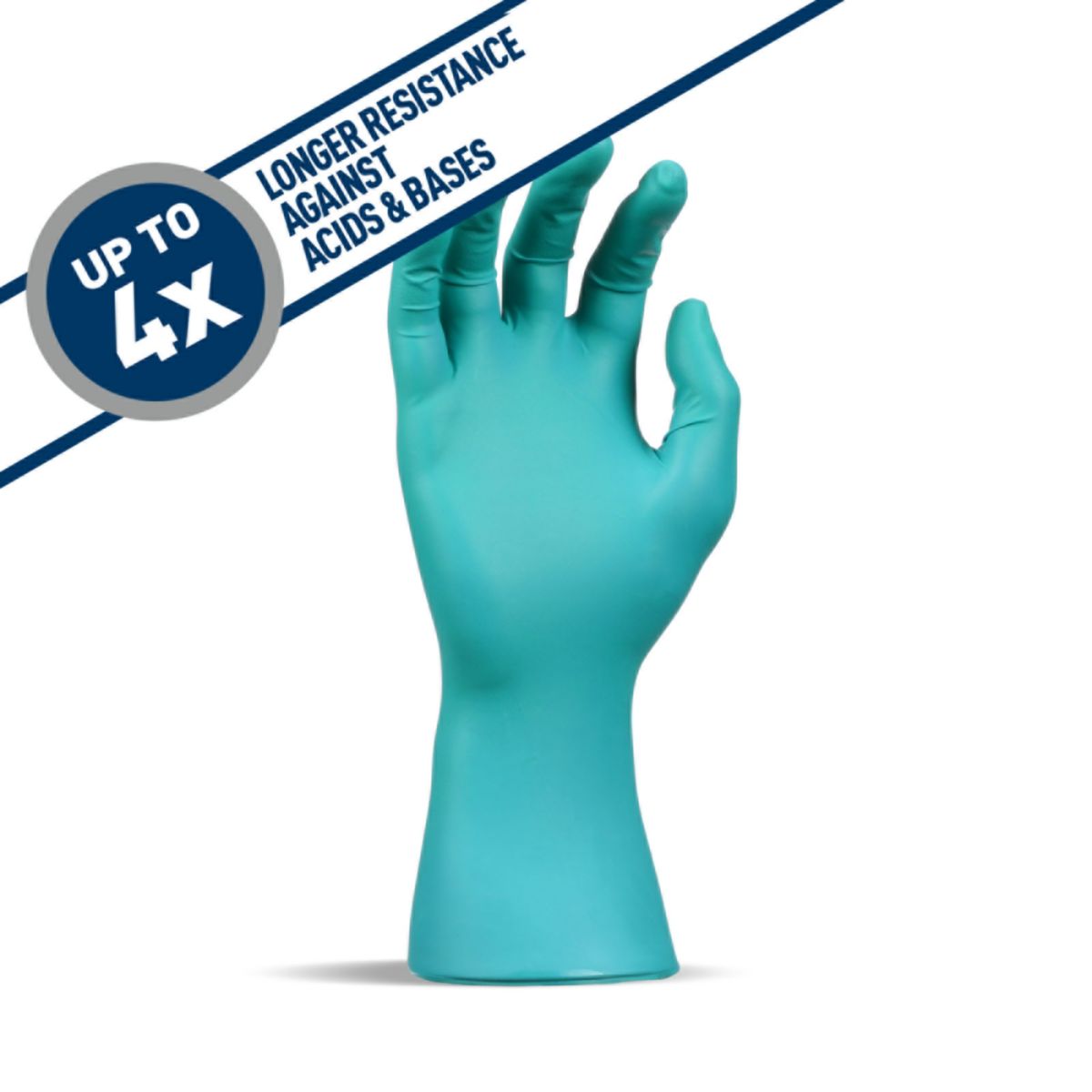 Features & Benefits
Thin wall construction and textured fingertips - provides higher tactile sensitivity and grip
Extra soft material and anatomical fit - outstanding wearing comfort, high flexibility and longer lifespan
Powder free, silicone and latex free, anti-static - improved product protection for users
Low AQL-value for pinholes (0.65) and extended cuff - reliable protection
Officially EN ISO 374 and KOSHA certified
Powderfree - body shop safe
Protective against:
Solvents (like: Dimethyl Sulfoxide, Isopropanol, Hexane, Heptane)
Acids (like: Acetic, Hydrochloric, Nitric, Sulfuric Acid)
Bases (like: Ammonium Hydroxide)
Application
KENT's premium quality Three Layer Glove provides a high tactile comfortable fit for any kind of application where protection is indispensable – like polishing, cleaning, painting etc. Perfect to use in automotive, industry and marine sectors.
The glove's triple-layer construction provides reliable protection workers need when handling chemicals. Its flexible middle layer and durable exterior delivers beyond the protective function, while providing comfort, finger agility and tactile sensitivity.