Panel Degreaser
A high quality water-based degreaser for preparing surfaces prior to painting.
scroll me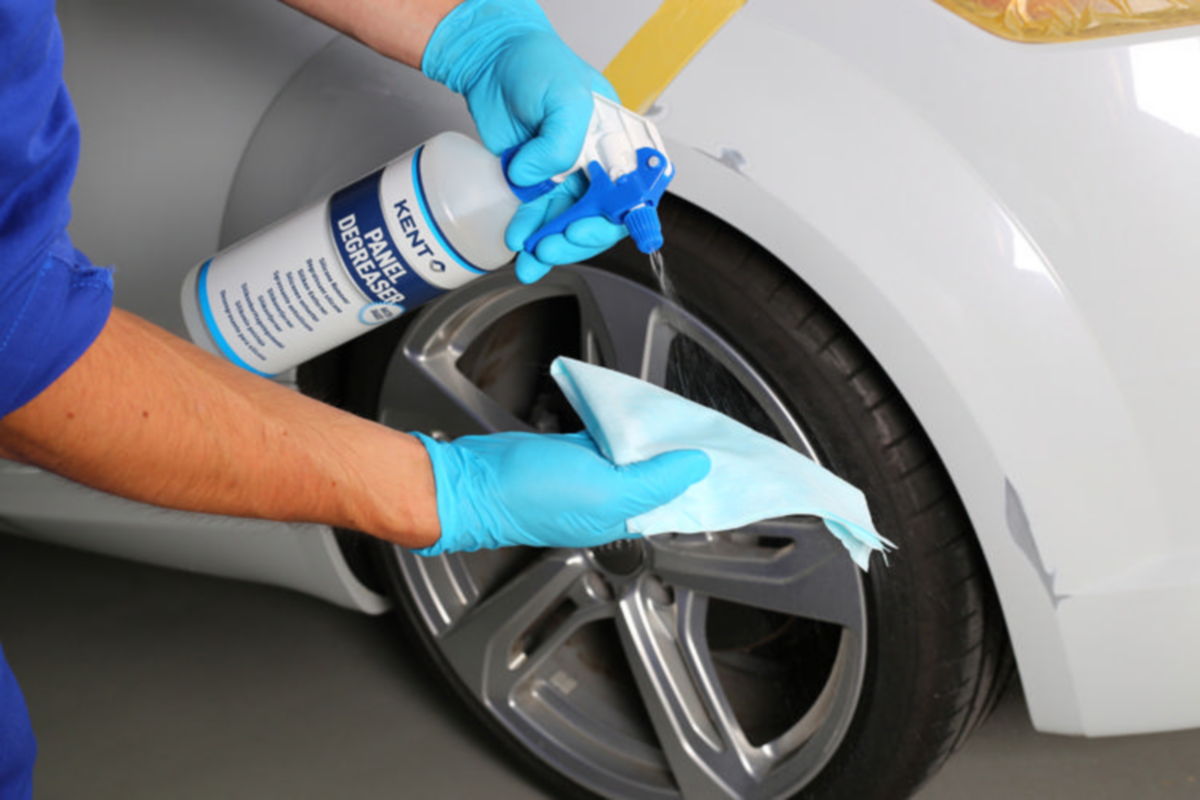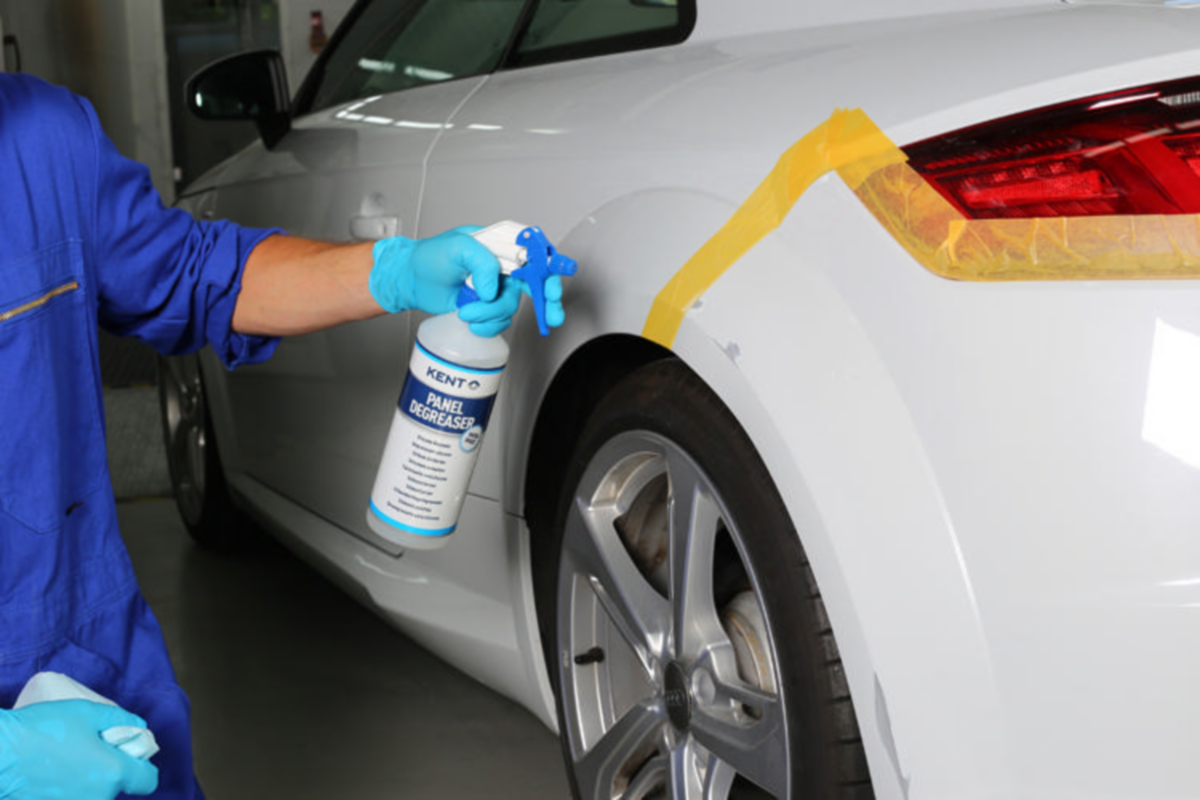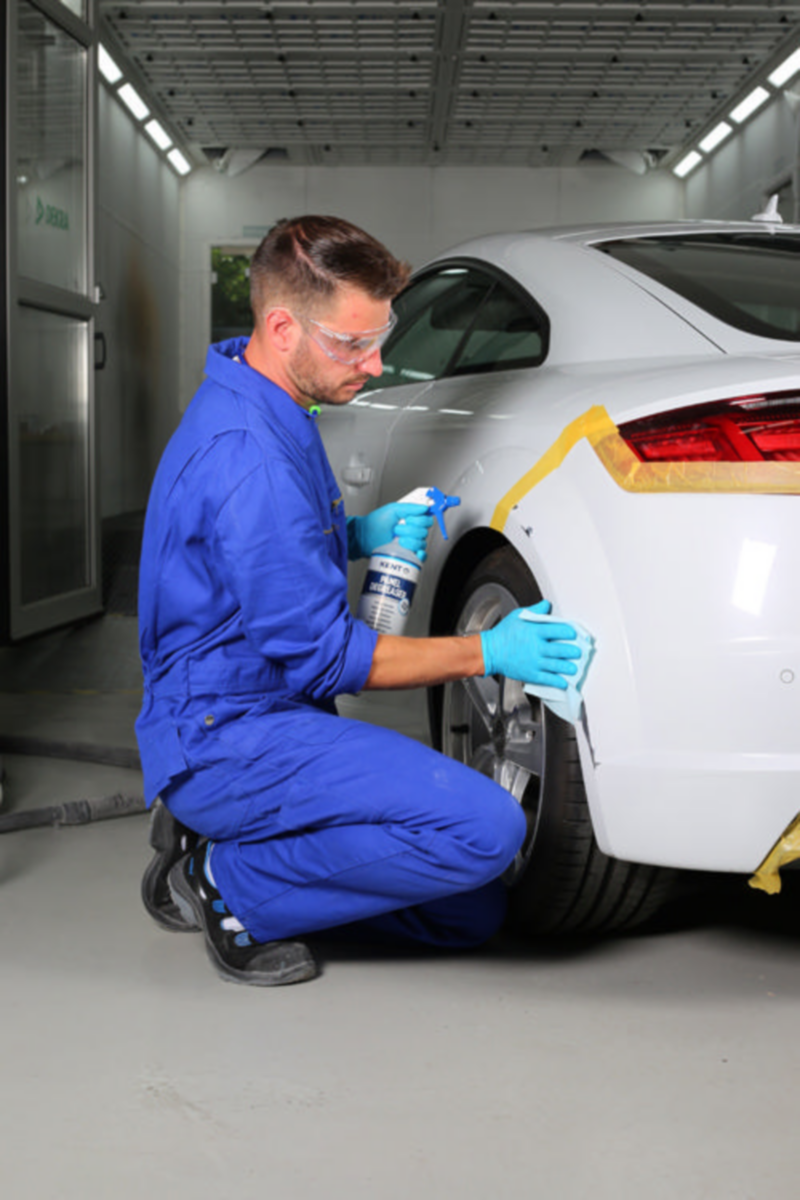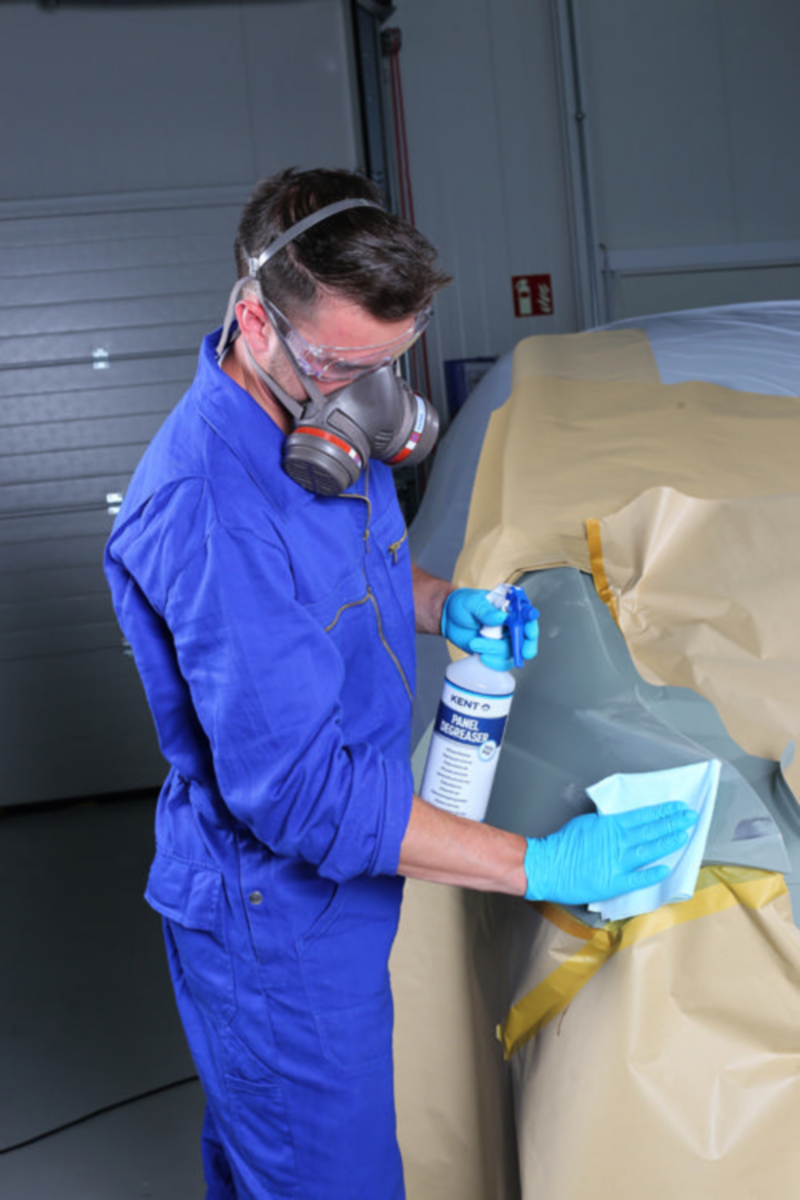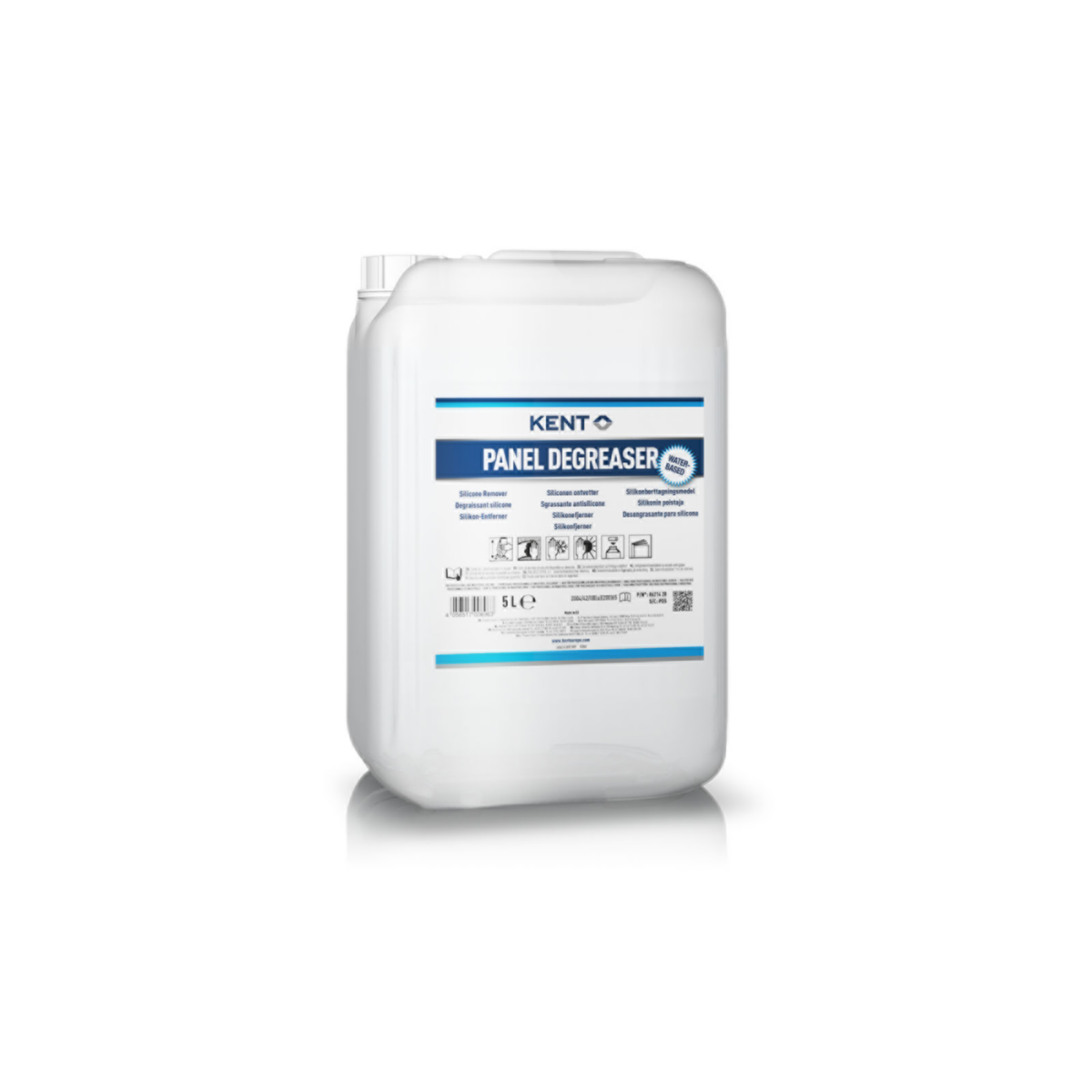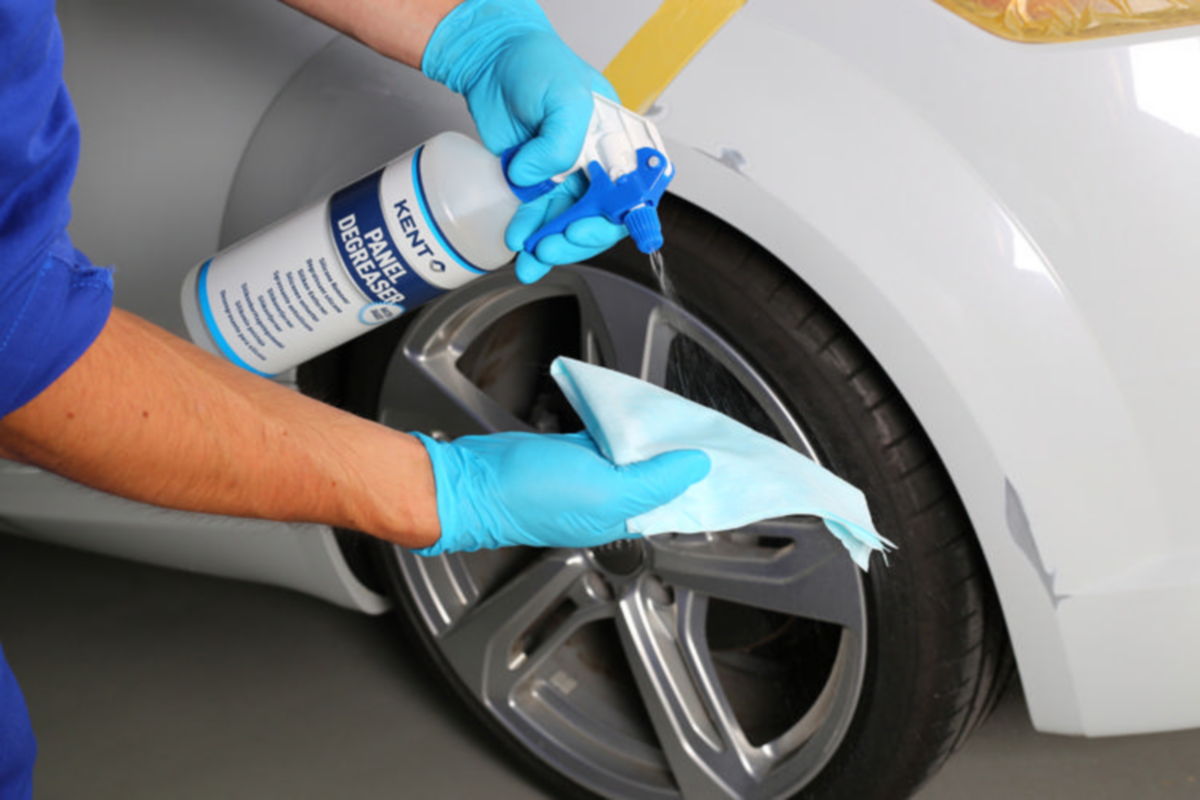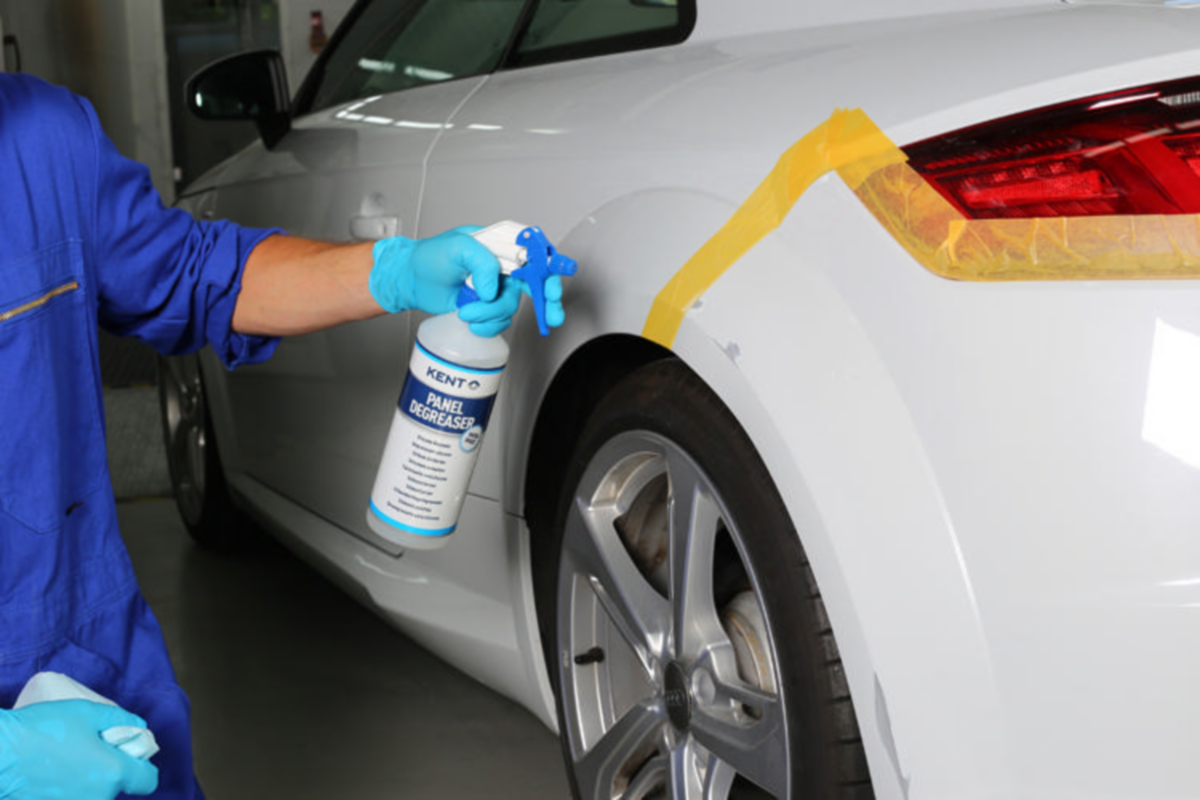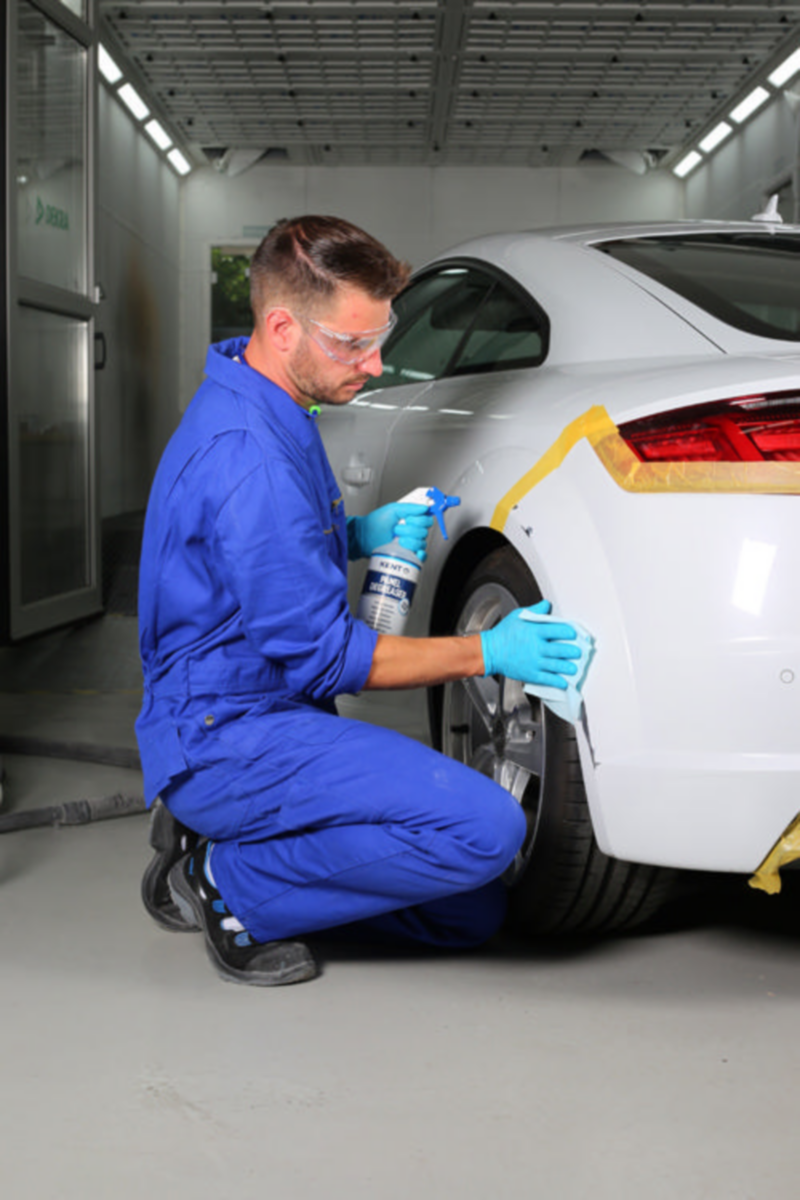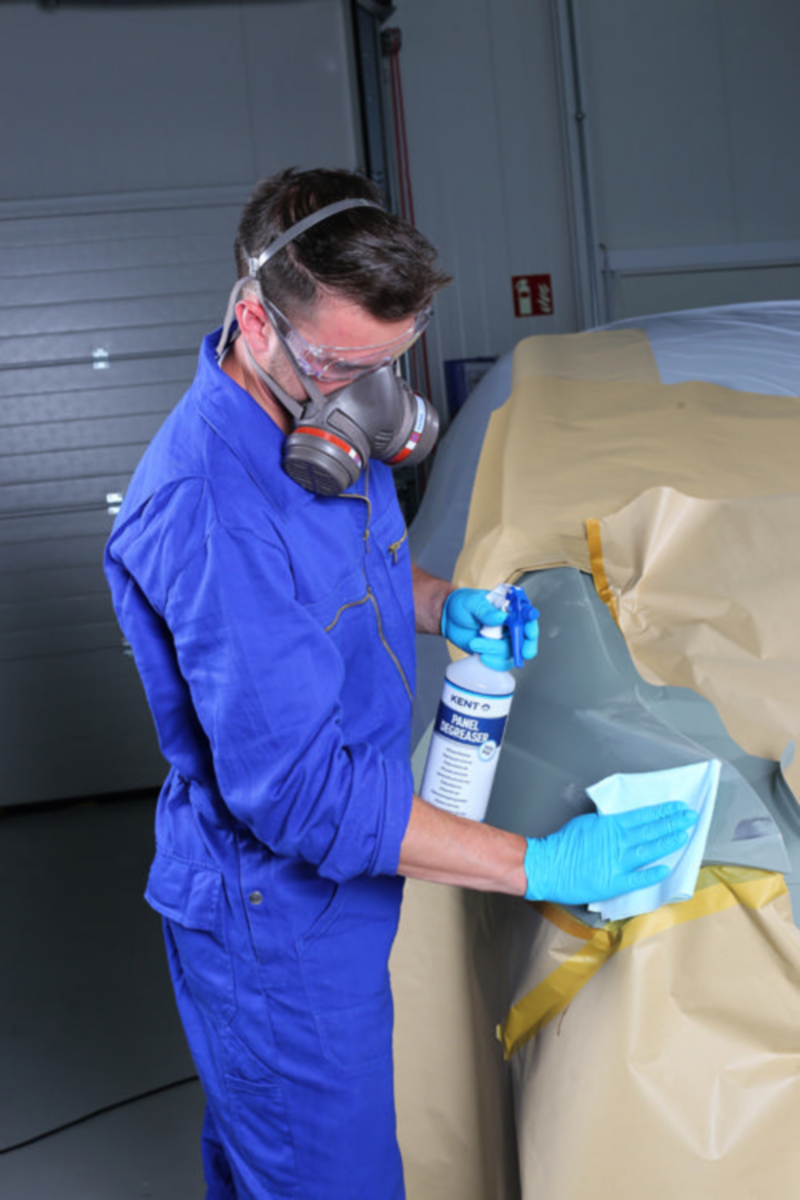 Features & Benefits
Low VOC content - more environmentally friendly
Excellent degreasing properties - time saving
Also removes tree sap if not fully cured - one product for all types of applications (NB not suitable to remove traces of bitumen)
Non aggressive, does not contain chlorates - safe to use
Application
Use Panel Degreaser before and after sanding or de-glazing operations.
First to degrease the surface before sanding or de-glazing the surface and then use Panel degreaser again to degrease the surface.
Instructions
Shake before use
Apply the Panel Degreaser onto surface using lint-free cloth or trigger-spray.
Wipe of product applied with a clean and dry lint-free cloth (NB Do not leave product to flash off onto the surface)
Check the surface is completely dry before painting.