Ultra Multi
Ultra Multi is the all-rounder for almost any filling work, its easy handling, good filling properties make it the ideal companion in operation.
scroll me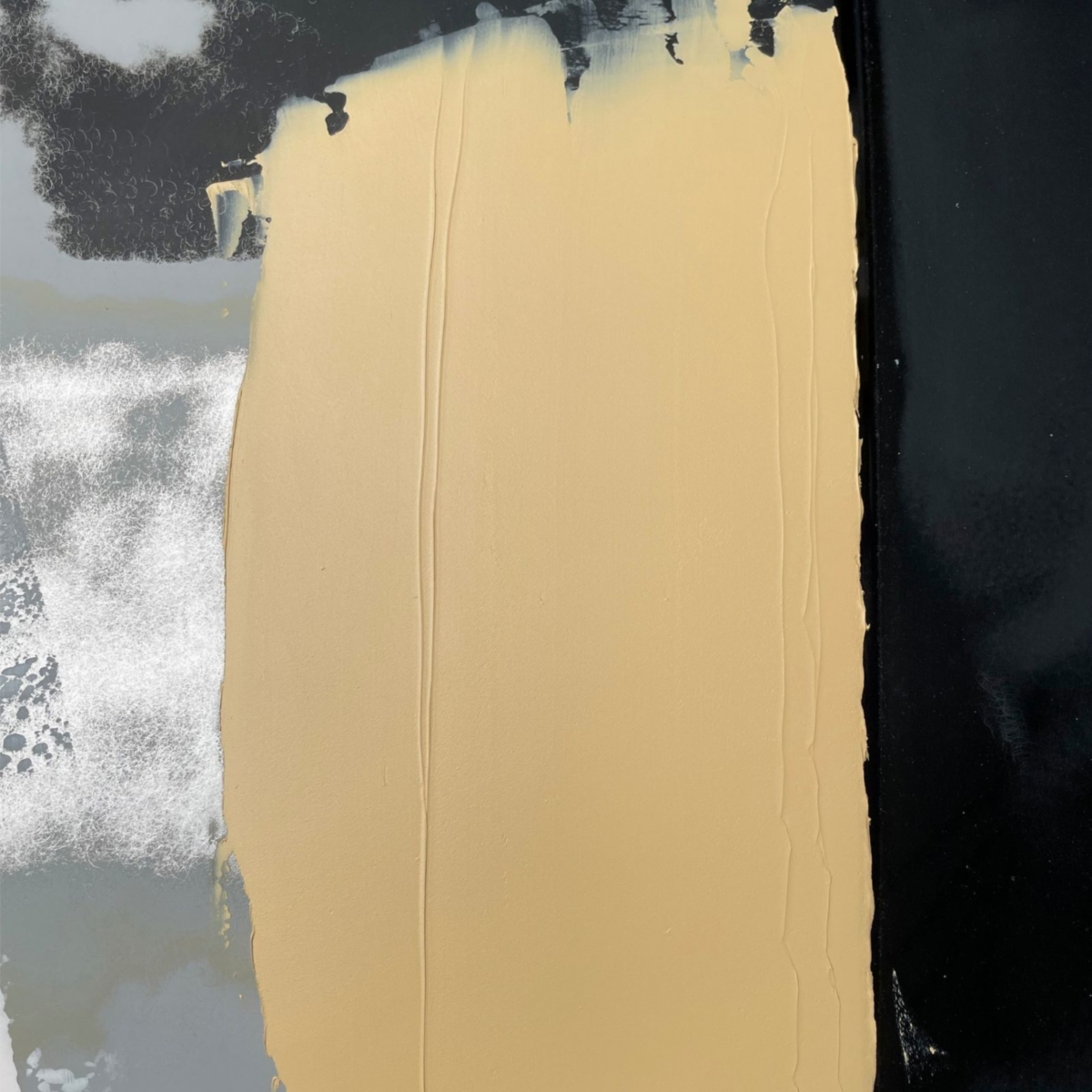 Features & Benefits
No residues on the top - always maintains optimum viscosity without stiring the material Multifunctional use - can be used on various surfaces and vehicle types such as e-cars and hybrids High thixotropy - very good shaping properties in any required thickness Above average good sandibility - start sanding with a finer grit, saves time and material cost Good spreadability - larger and smaller areas can be worked on equally well
Application
Ultra Multi is the high-quality all-rounder and the solution for modern demands on putty application. Its special formulation makes prior mixing unnecessary and ensures a consistent and optimal viscosity of the product throughout. Adapted to modern and conventionally used building materials, Ultra Multi offers improved adhesion properties on aluminium, steel, galvanised steel, GFPR or polyester laminates and carbon surfaces. Its filling properties are suitable for medium and light filling work on small or large surfaces, its fine surface structure also makes it suitable for use as a fine filler.
Instructions
1. The substrate must be load-bearing, sanded, clean, dry and free of residues.
2. Throughly mix putty and 2-3% of BPO hardener by weight until a homogeneous shade of colour is achieved.
3. The mixture has a pot-life of about 3 to 5 minutes at 20 °C.
4. After 20 minutes the bodyfiller can be sanded: hand - machine dry sanding use P120 - P320. The hardening process is accelerated by heat and delayed by cold, not recommended to use below 15 °C.