Soft Surface Cleaner
A highly versatile, non-aggressive industrial solvent cleaner.
scroll me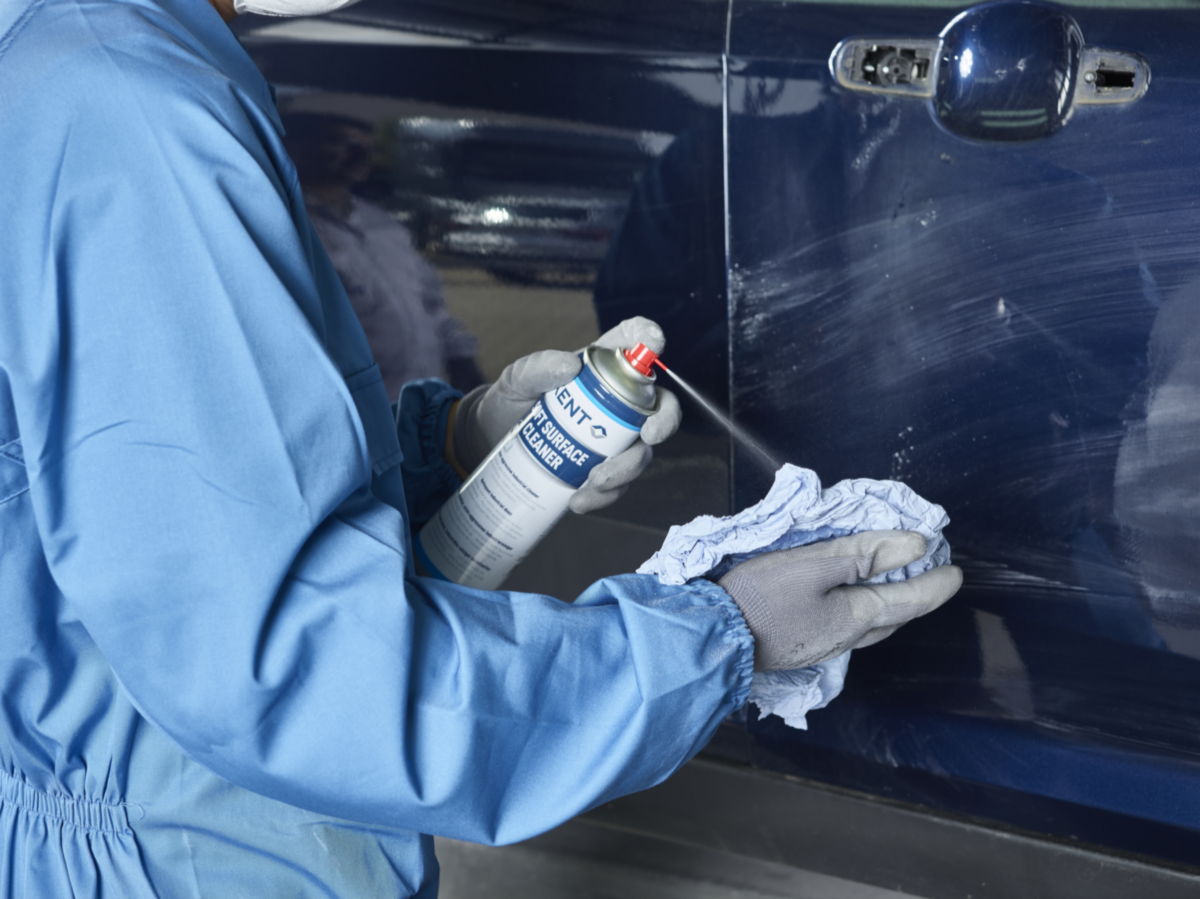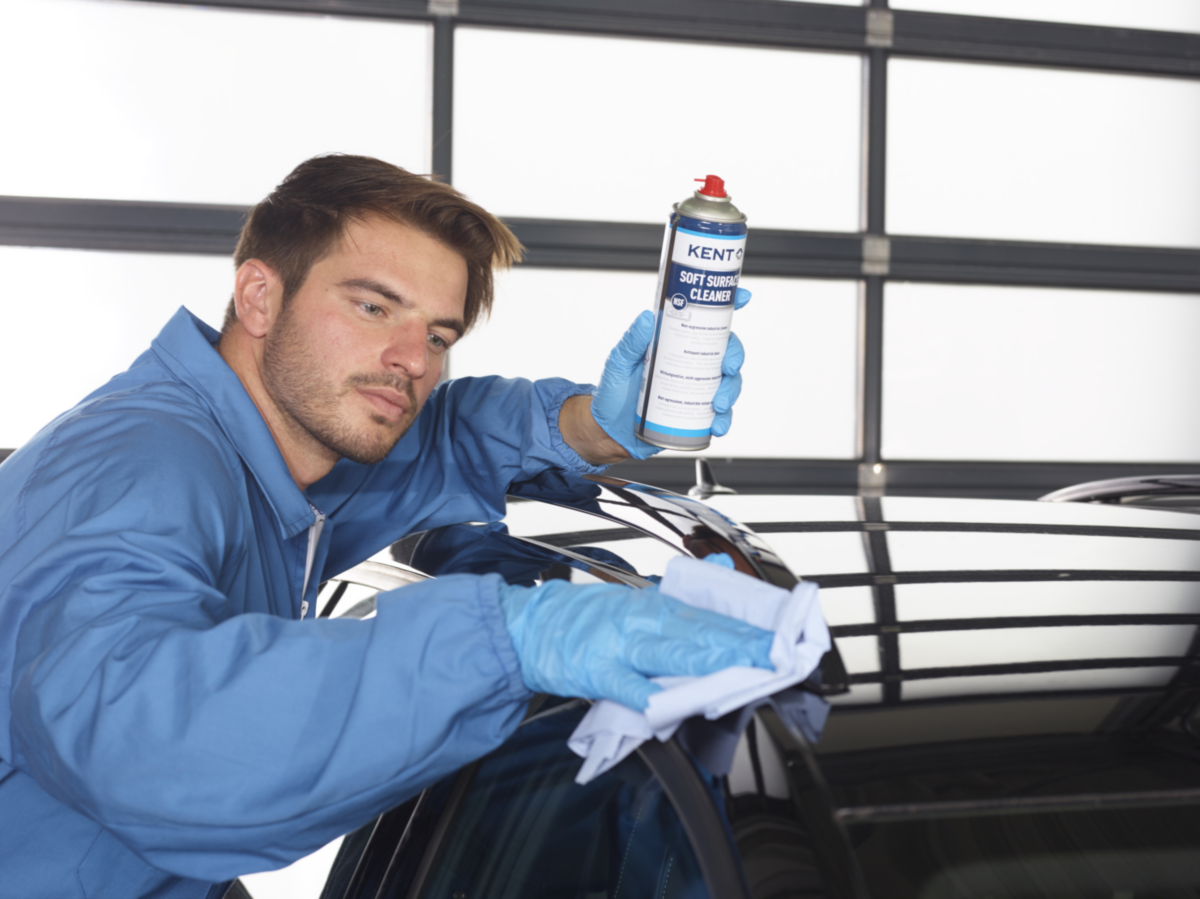 Features & Benefits
Exceptionally versatile - cleans and degreases, can be used on most materials, including most plastics
Cleans surfaces thoroughly - removes grease, glue, flux residues, resins, nicotine and cured silicone sealant
Highly penetrating - easily removes contaminants from hard-to-reach areas
Quickly evaporates - leaves no film or product residues
Contains no 1,1,1 Trichloroethane, Xylene, Acetone or Methanol - safe in use
NSF-K1 listed - suitable for applications in food, beverage and pharmaceutical industries
Application
Soft Surface Cleaner is a powerful, fast acting solvent which dissolves dirt, grease and oil without damaging delicate surfaces. It can be used on: metal, aluminum, wood, cement, most plastics, plexiglas, machinery, equipment, tools, engines, chains, ceramic tiles, and most painted surfaces.
Sprays at any angle – even inverted. Ideal for the preparation of surfaces prior to the application of paint, adhesives, epoxies, flux residues, resins, nicotine and cured silicone sealant.
Instructions
1. Apply generously on the surface to be cleaned.
2. Allow to penetrate.
3. Wipe the surface with a clean dry cloth.
4. Repeat the treatment if necessary.
N.B.: When used on equipment that will be returned to a food processing area, the product must be completely washed off with an acceptable detergent solution and rinsed with potable water before returning to the processing area. Please refer to the details of the NSF registration category K1 in the technical information overleaf.