Polishing Pads
A range of foam and wool pads, designed to allow for the polishing of all vehicle surfaces, in order to provide a high professional finish.
scroll me
Features & Benefits
High quality product - long life
150 mm and 80mm Diameter - ideal for use on larger surfaces
Full range - covers all surface conditions and finishes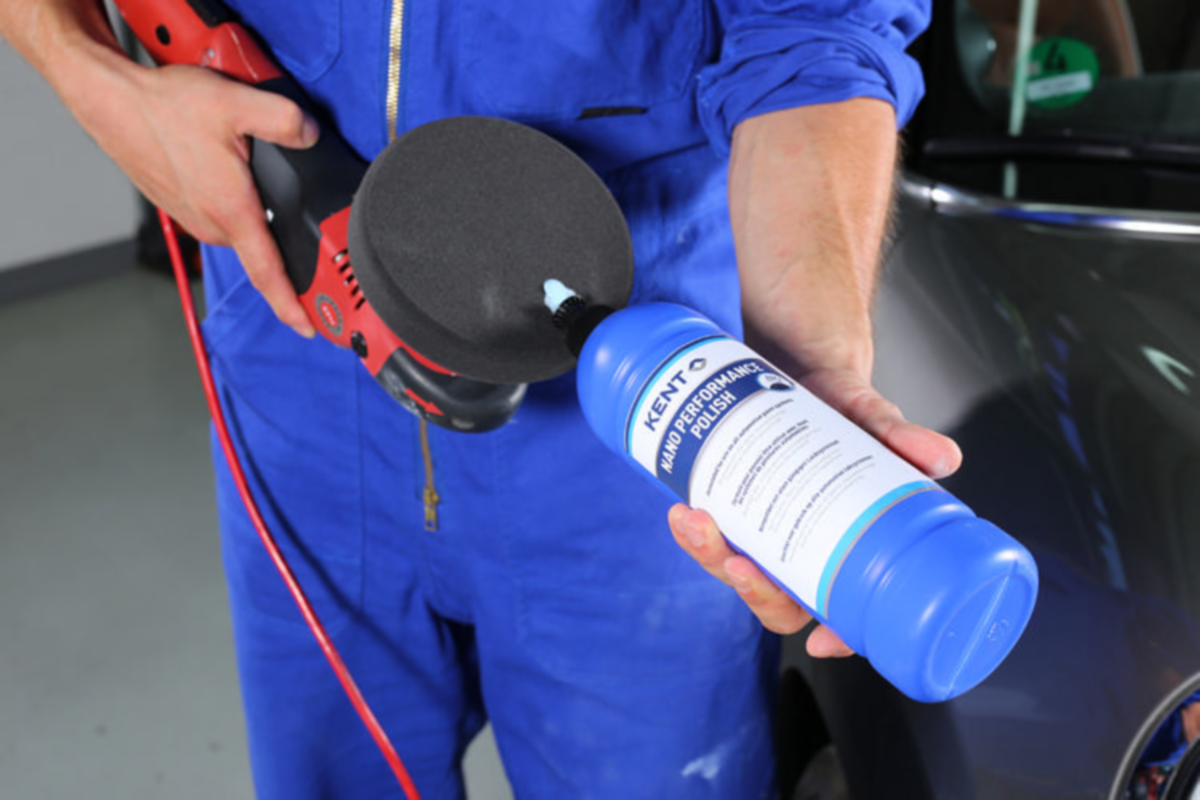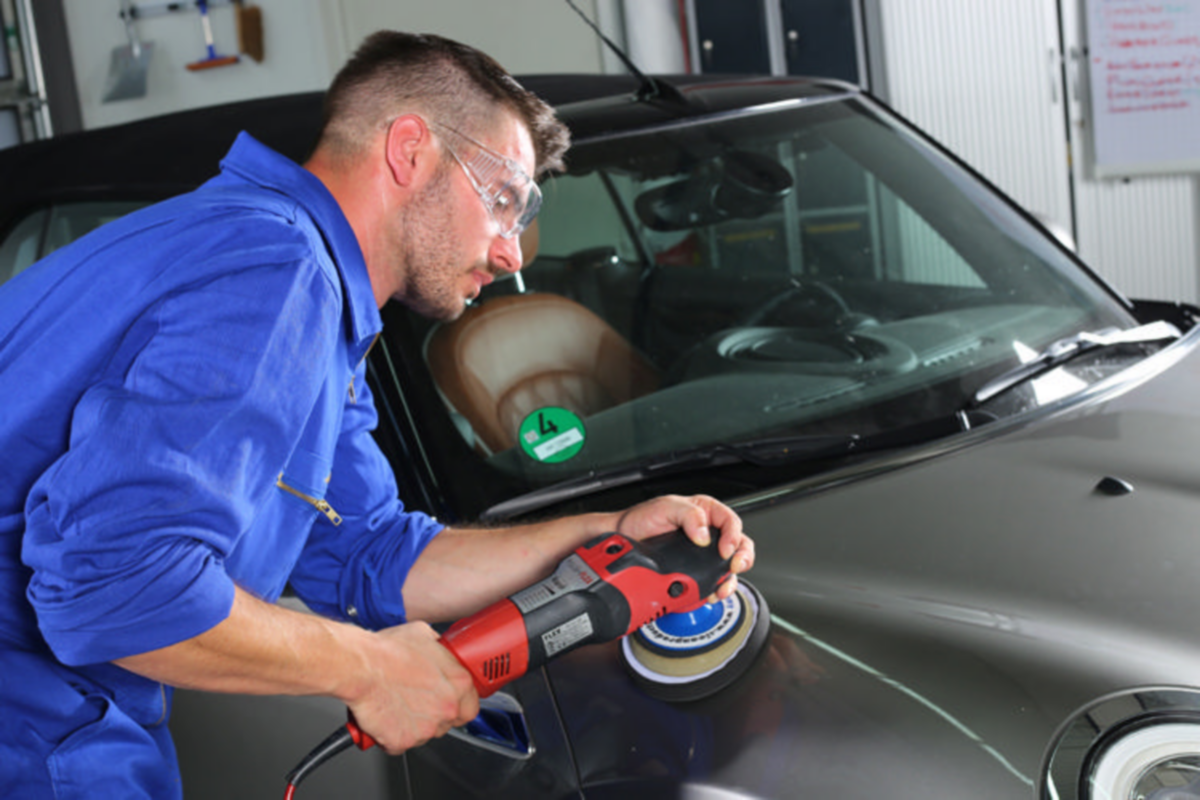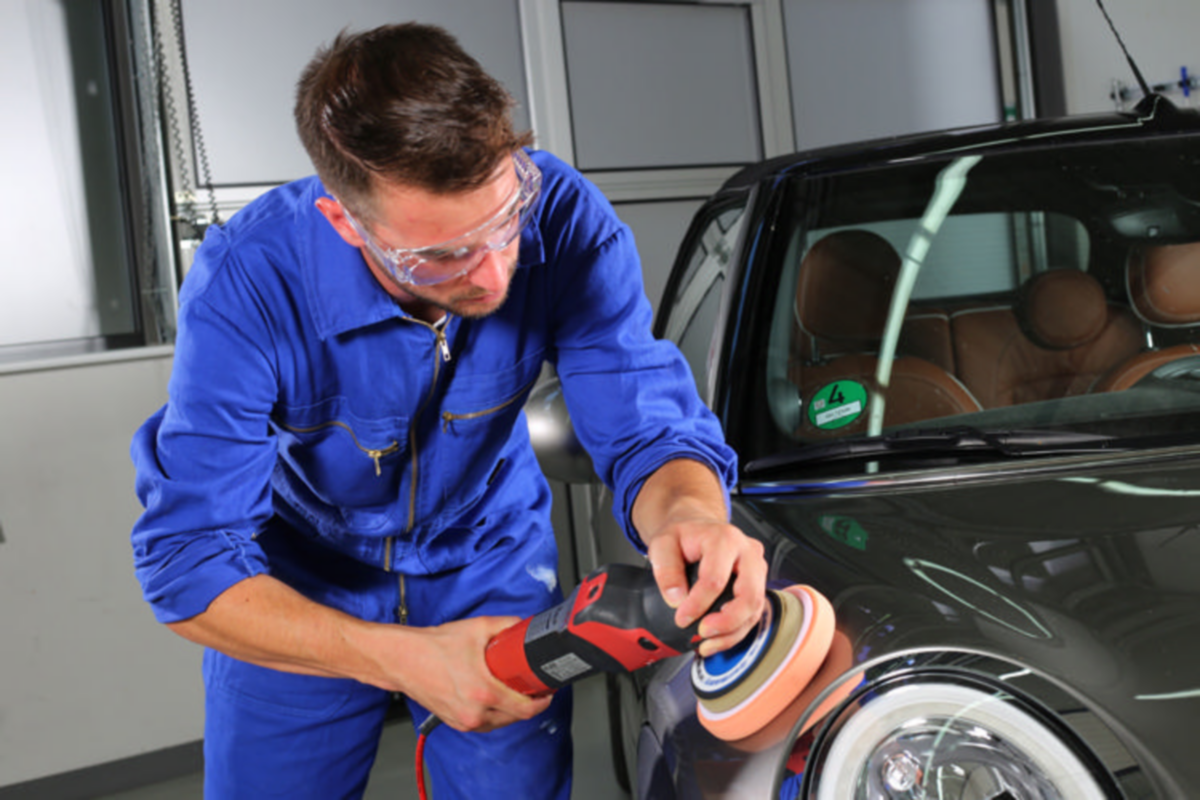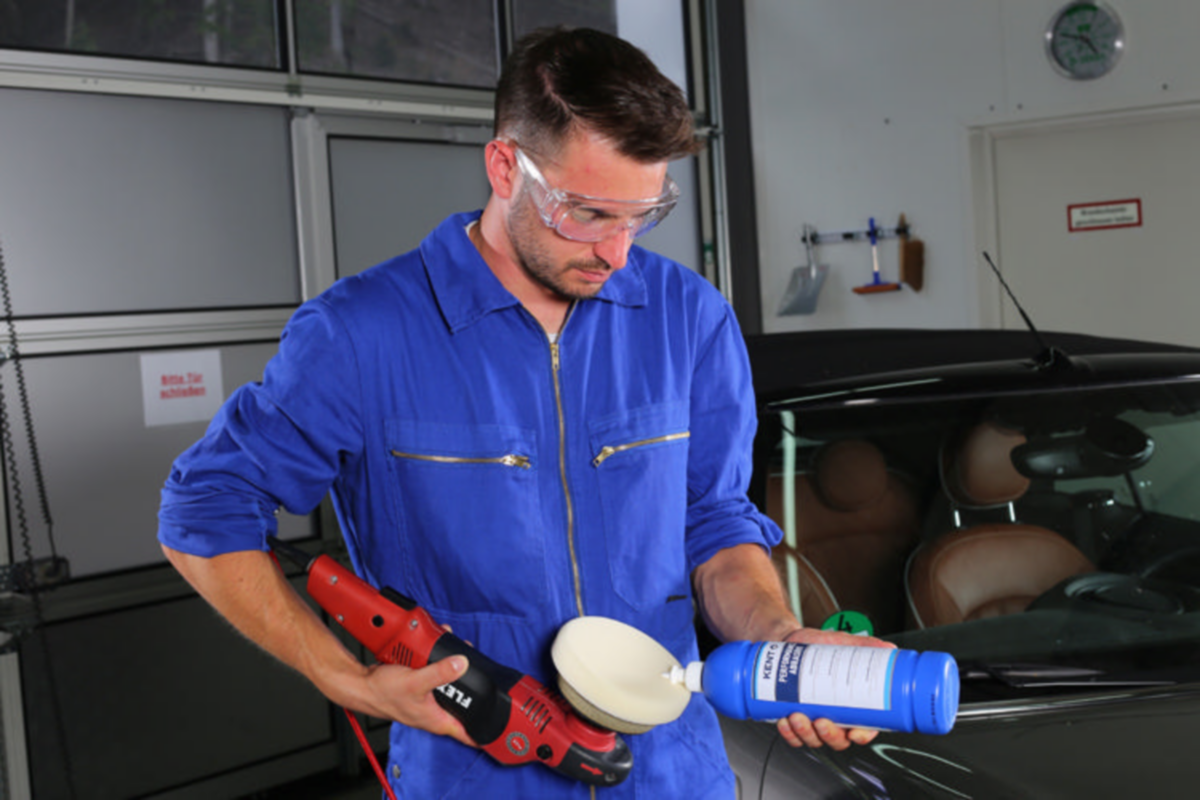 Instructions
1. Select the required polish pad to suit the job.
2. Apply to the Polisher, ensuring it is applied centrally and the correct speed is selected.
3. Apply the 150mm or 80mm Polish Pad to the surface and start the machine.
4. When the Pad has reached the end of its life, remove and replace with a new one.
Virucide complies with EN14476
Surface Clean & Disinfect
not only cleans and disinfects,
it also acts against enveloped viruses.