Final Clear
A 1K high performance clear coating that gives a 2K performance finish.
scroll me
Features & Benefits
Ready to use clear coating - Time saving
1K aerosol - No mixing and spraying equipment needed
Excellent build & superb gloss finish - Time saving
Compatible with water-based coats - Reduces number of coatings stocked
UV resistant finish guaranteed - Peace of mind for customer
Can also be used in visible areas for spot repairs - Wide application possibilities
Fast drying - Time saving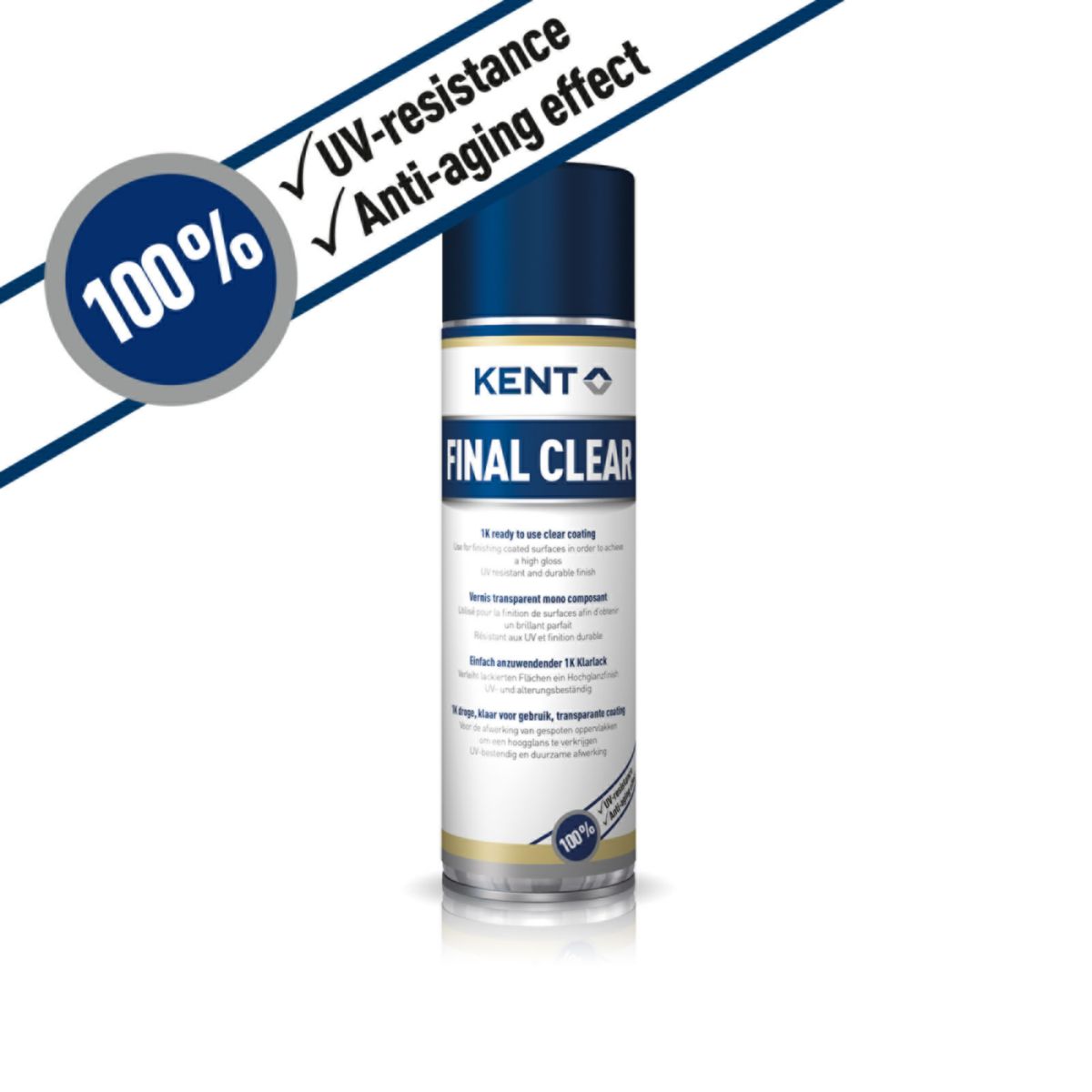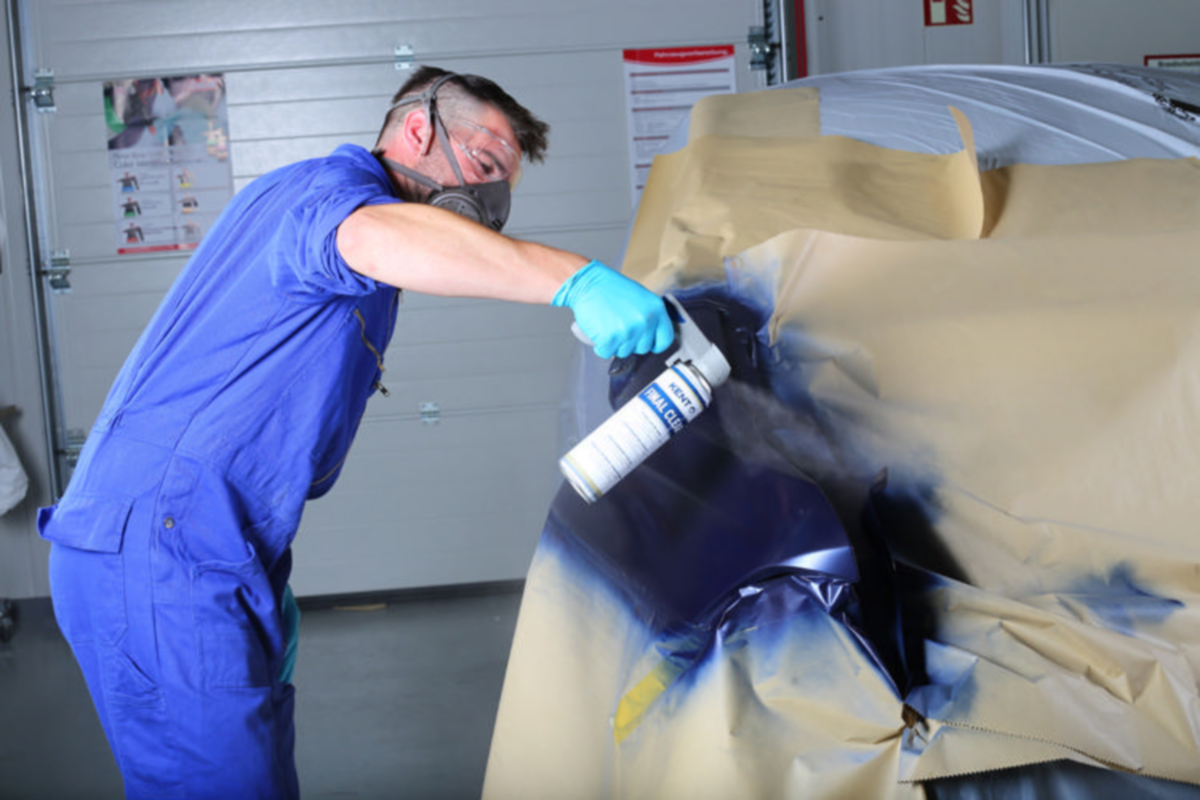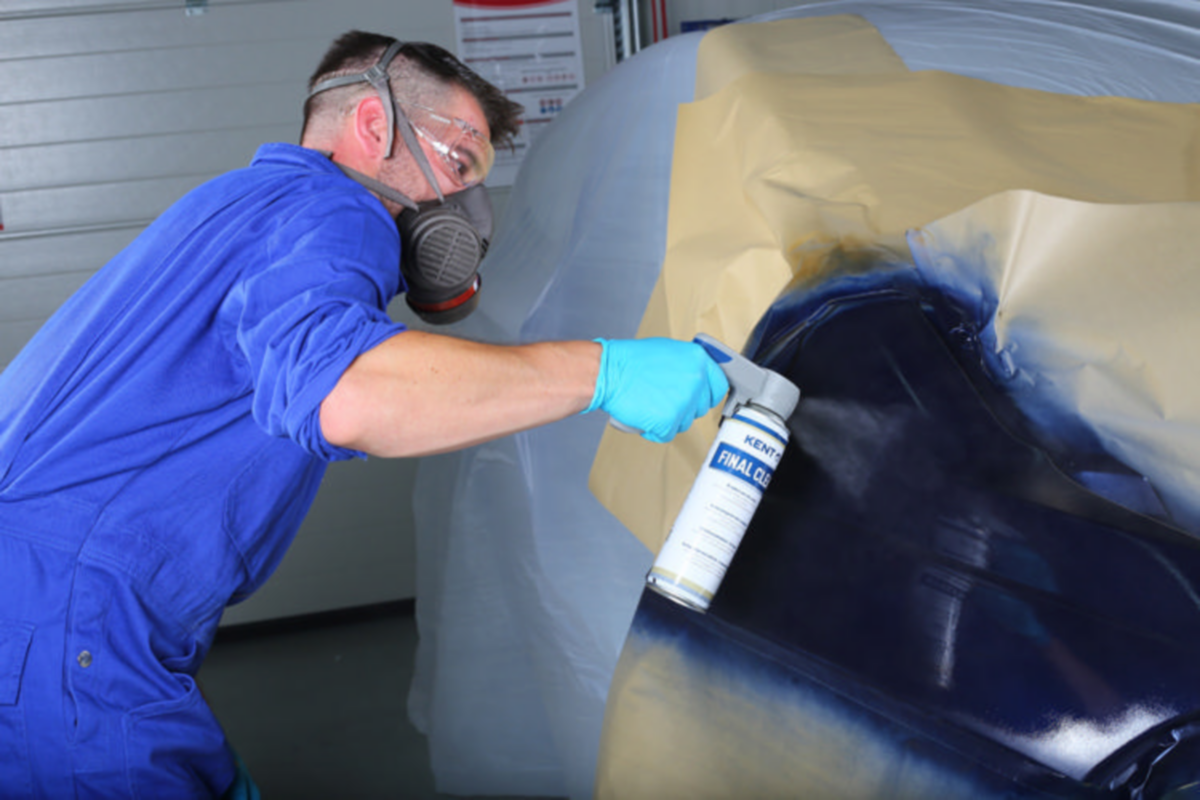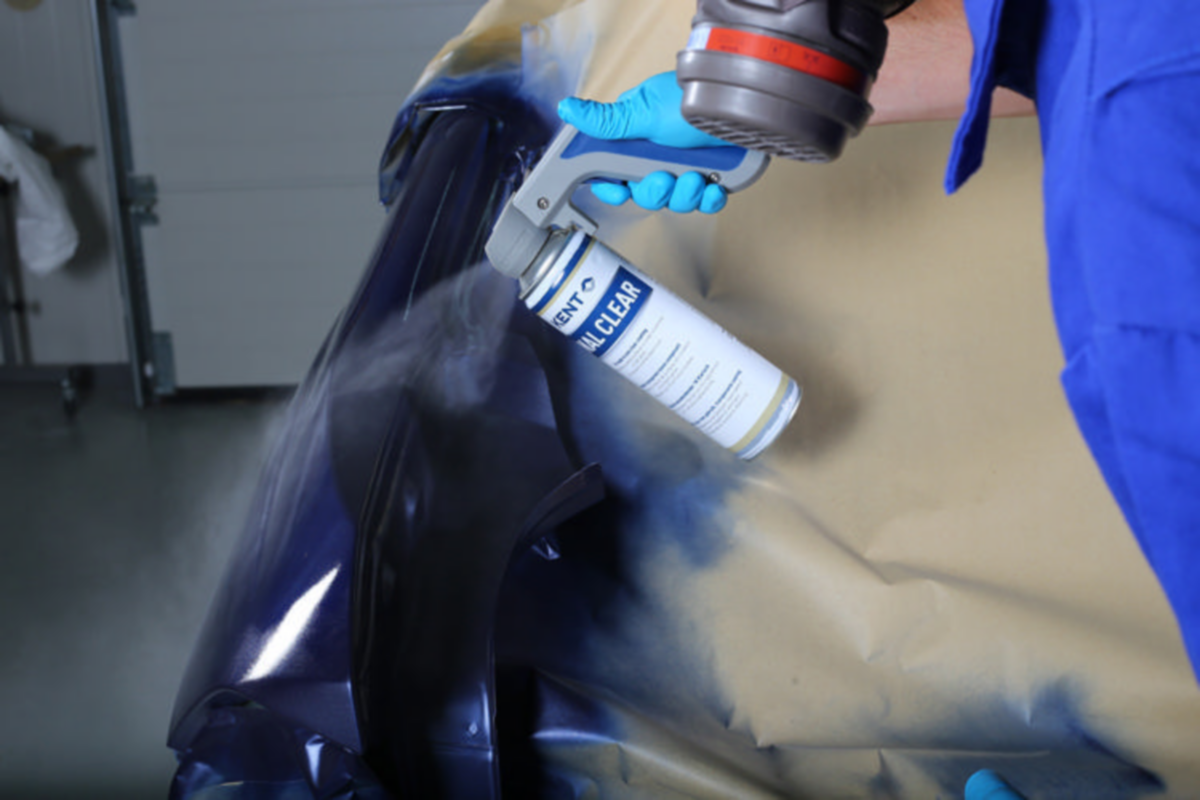 Instructions
1. Shake can thoroughly before use.
2. Apply 1 - 2 light and even coats.
3. Allow 5 - 10 minutes flash off time between coats.
4. Allow 30 minutes before handling.
5. Drying time is dependent upon film thickness, humidity and temperature.
Virucide complies with EN14476
Surface Clean & Disinfect
not only cleans and disinfects,
it also acts against enveloped viruses.