Air Co One Shot
Tested against the coronavirus. Disinfects, deodorises and refreshes air conditioning/ventilation systems.
scroll me
Features & Benefits
Viricidal, including the coronavirus - complies with the standard EN14476 (enveloped viruses)
Bactericidal - complies with the standard EN 1276
Funigicidal & yeasticidal - complies with the standard EN 1650
Aerosol one shot action - easy to apply and saves time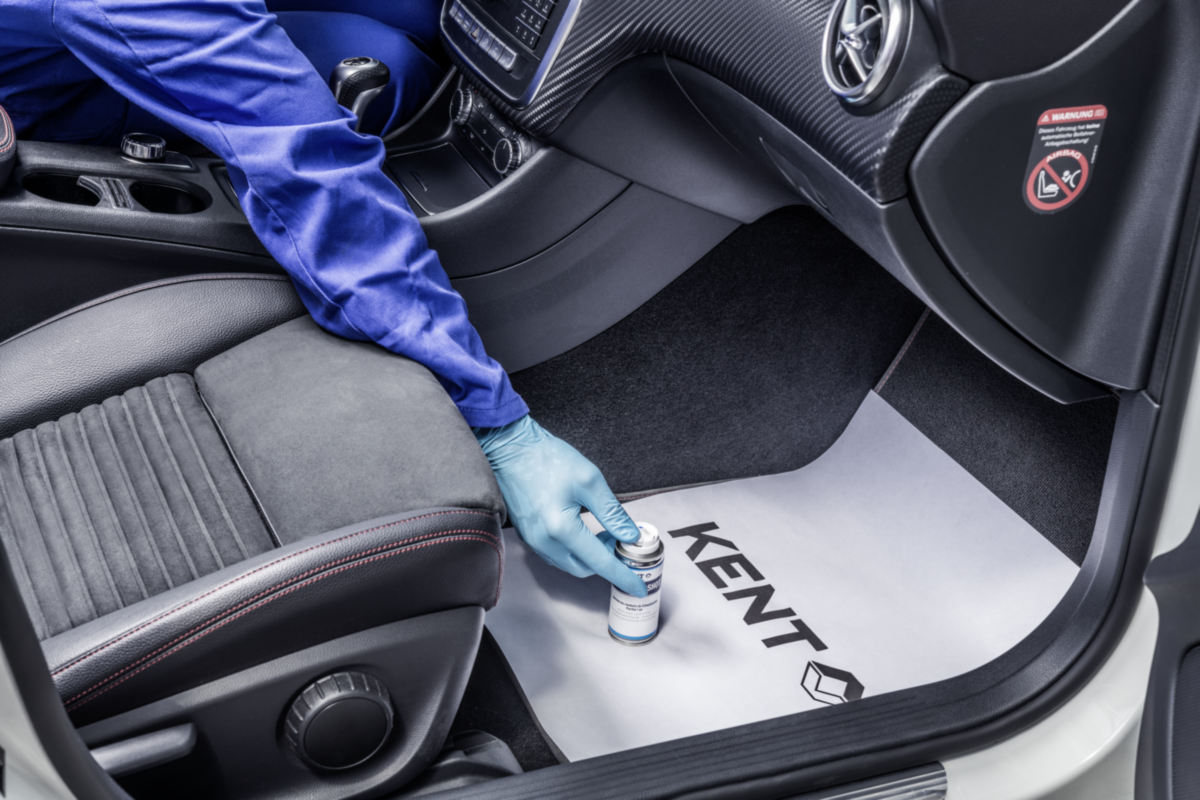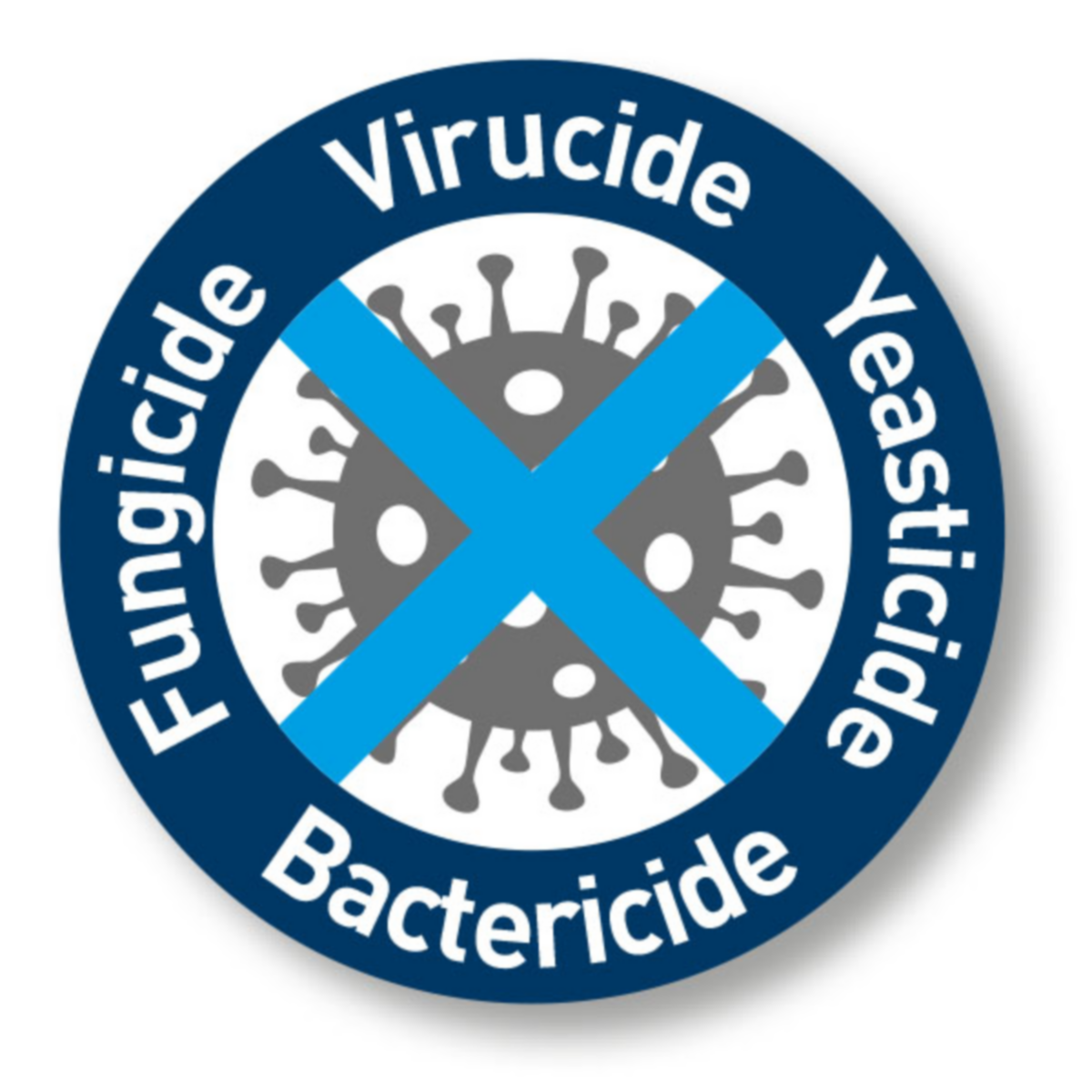 Instructions
The car should not be dirty inside and the evaporator of the air conditioner should be dry.
1. Start the engine, switch off the air conditioning and set the air flow on recirculation position adjusted to full power and cold temperature.
2. Place the AIR CO ONE SHOT on a support of cardboard or piece of newspaper in the intake area of the footwell (in most cases) at the passenger side, activate the aerosol and close the door.
3. When aerosol has emptied allow engine to run for a further 5 minutes.
4. Switch engine off, open windows and allow the car to ventilate for 30 minutes.
Attention: Don't smoke in the vicinity of or inside the vehicle before, during and immediately after application! The product contains flammable components! Don't treat the vehicle in enclosed spaces, e.g. garage! Danger of poisoning by exhaust gases! Oversee vehicle during use! Use only 1 aerosol can per vehicle treatment!
Use biocides safely. Always read the label and product information before use.
Virucide complies with EN14476
Surface Clean & Disinfect
not only cleans and disinfects,
it also acts against enveloped viruses.